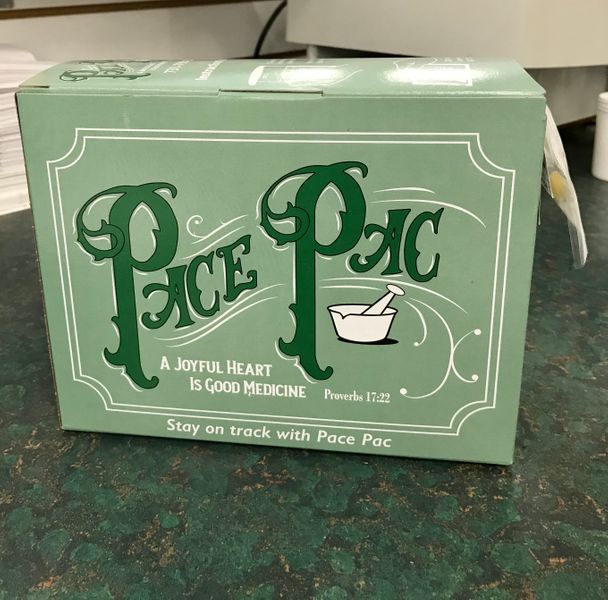 Pace Pac Makes Life Easier!
At no additional cost to you, your medications can be packaged by dose into convenient and portable packets which are labeled with the date and time they should be taken.
Ask a staff member about our pill-packaging service or call 731-798-5047 today to get started.
All of Your Meds
Prepackaged for You Convenience by Date & Time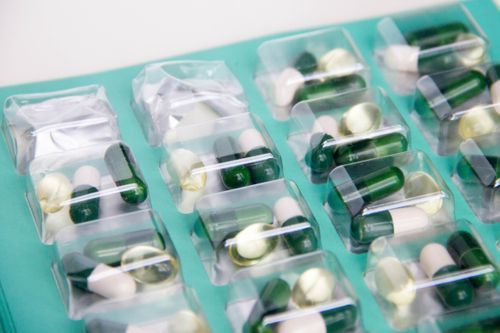 Specialized Packaging
We'll give you a pretty green box that holds a strip of medication packages with your month's prescriptions, ordered by date and time of day. When it's time to take your medications, simply tear off the next package and confirm the day and time. If you miss a dose, you'll know right away; no more stress or worry about missed medications.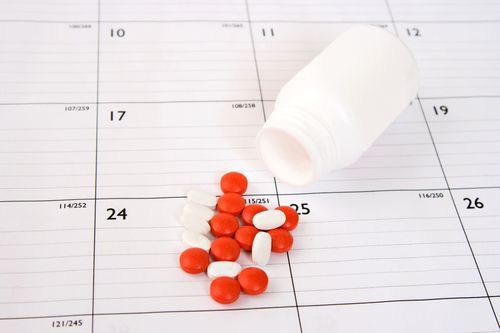 Synchronize Your Medications
Bring in your prescriptions to any Pace Family Pharmacy and we'll have them filled the same day each month.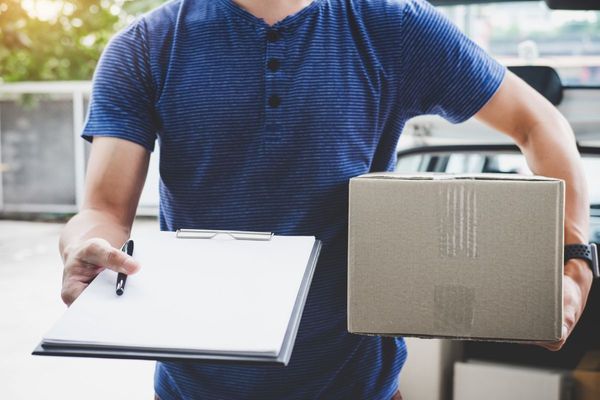 Free Delivery
We'll deliver your medications right to your door. Before your next order, we'll check in with you to see if you have any medication changes and to confirm you're on schedule with your doses. When needed, we will call your doctor for refills or work with your insurance to make life easier for you.